Welcome to Example Federation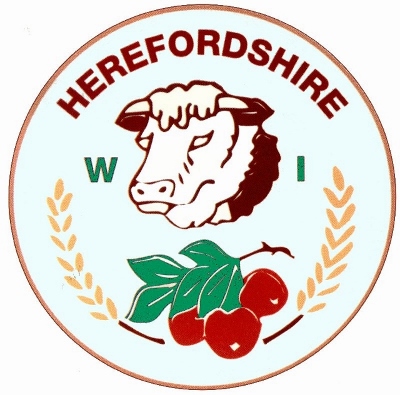 Margaret Simcock
Federation Chairman
Welcome to the Herefordshire Federation
Welcome to Herefordshire Federation of Women's Institutes.
The WI is for women of all ages, backgrounds and interests. It is not just about jam and Jerusalem but about inspiring women through experience, knowledge and skills.
Herefordshire Federation comprises of 47 WIs each with their own character. At the present time the Federation offers a wide range of events via Zoom. Normally, there are many opportunities for all women - meeting new friends and having fun, learning skills and joining in a wide range of events. Members strive to make a difference to the world they live in through campaigns on matters which matter to them.
When you visit a WI and think that this is not for me, try another. Remember that every WI is different. Visit one or two as a guest before you decide which to join.
For more information on any aspect of the WI please telephone the office on 01432 272268 or email admin@herefordshirewi.org.uk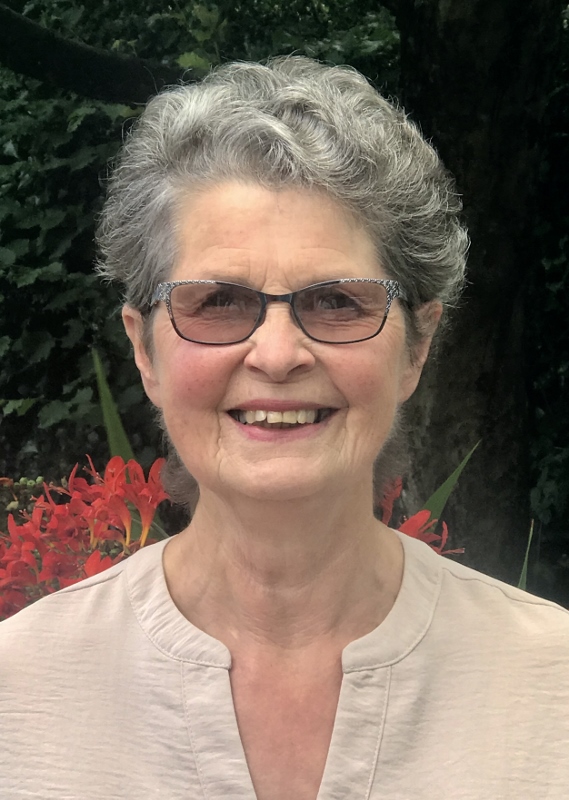 Margaret Simcock, Federation Chair
---